It is 1938. Sergeant Harry Royle, on the eve of becoming an officer, is framed for murder and forced to run. Royle forced into hiding, friendless and lost, as hunted, he runs from place to place. Manchester, Cardiff and York, are but stops along his journey. A journey which eventually takes him to the brutal streets of London's gangland Soho, where he finds friendship, comrades and a hope of redemption, in the twilight world of smoky jazz clubs and those who live in the shadows. Harry's story is told against a backdrop of wartime cities, daring prison escapes and stolen moments of happiness. It is one man's truth and his battles with an unjust world, a world populated by those who live by their own rules and who would stop at nothing to keep him locked away and his true story untold.
Although this is book one in the Harry Royle series, it can be enjoyed as a stand-alone read, as each Harry Royle book will be a complete story.
The year is 1943 and Harry Royle is still a wanted man, but this time the stakes are much higher, as capture could include falling into the hands of the Gestapo. Royle, having recently trained as an SOE agent is sent to France. Harry finds new comrades, as he fights alongside the French Resistance and finds a most unlikely friend. Back home in England things are no less deadly as German agents are exposed and take flight with dire consequences. We are introduced to SOE instructor and deadly field agent Irene Parker-Brown. Who walks a fine line between her life of secrets and her other life as the darling of the London social scene. Harry and Irene are poles apart, but must learn to trust each other and work together to fight the new threat of double agents. Harry Royle in his toughest adventure so far, must

Although this is book two in the Harry Royle series, it can be enjoyed as a stand-alone read, as each Harry Royle book will be a complete story.
Coming soon
1944 amid the chaos of Germany's efforts to hold the Russian advance, Harry Royle and Irene Parker-Brown are offered a mission, but this could lead to certain death. A man needs rescuing from Berlin. The problem is he doesn't want to be rescued and to get to him out means going the wrong way through the German lines.
There is only one man who could possibly aid Harry, but this man is held captive in Colditz castle. Two questions will need answering. Can Harry break in, to Germany's most top secure prisoner of war camp? And can he break out again?
This will be Royle's greatest escape. Irene's past comes back to haunt her, as her old nemesis appears and threatens not only the mission but the very lives of those now depending on her. Could this be A Mission Too Far?
The man behind Harry Royle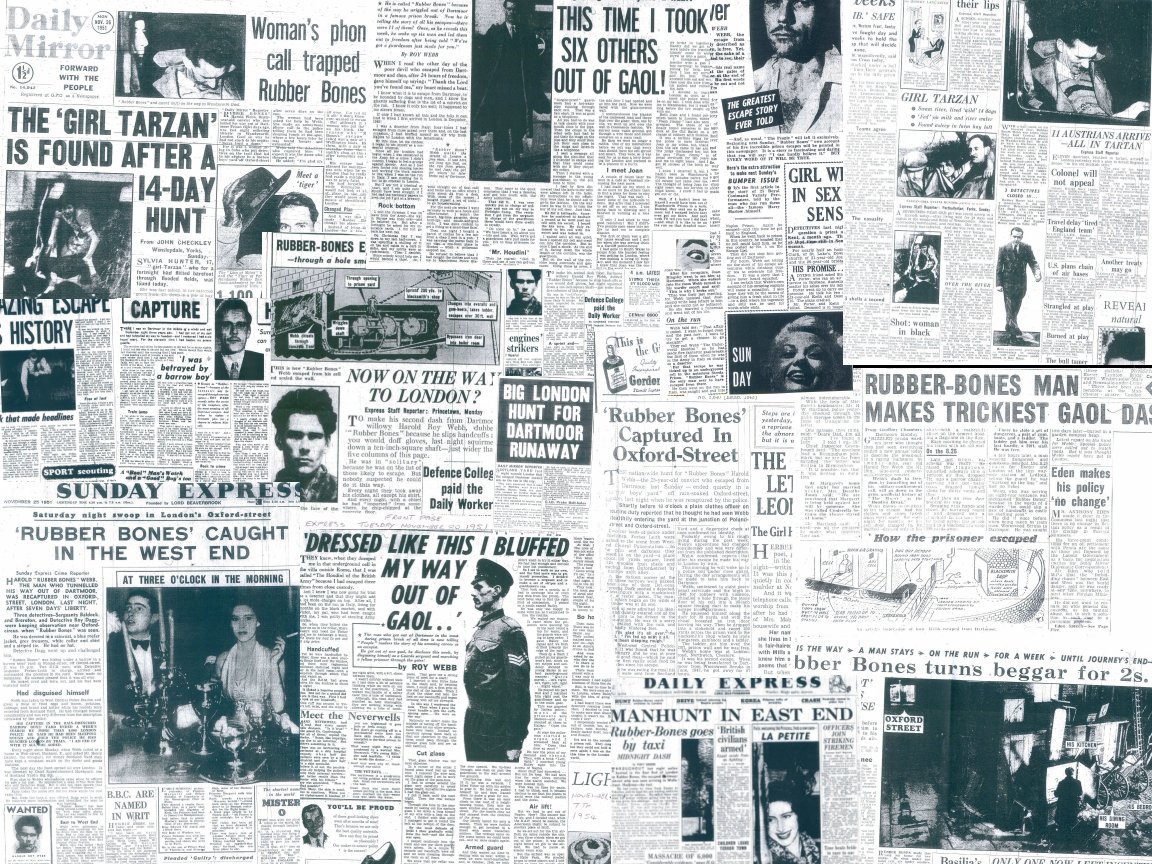 Harold Roy Webb
(Rubberbones Webb)
Harry Royle didn't simply spring fully formed from my imagination, he is in fact based on a real person.The man behind the fiction is my late father. He was the classic wronged man, who having made a mistake turned to a life of crime and in the process became a notorious jailbreaker.In 1951, he was Britain's most wanted man, having escaped from Dartmoor prison and his face made the FrontPages of the national press. In 1954, his story was serialised over a five-week period in The Sunday People newspaper. He was picked up from the gates of Dartmoor by the most famous crime reporter of the time, Duncan Webb.
As a son, I knew him as a generous man with a huge heart and a great sense of humour. He had a strict personal moral code and would help anyone he could. He was a great storyteller and had me believing he was a cousin of John Wayne and an adventurer who had prospected for gold in the frozen Yukon. Later I would find out that he was man who had experienced his own share of true adventure. Before Harry Royle came into being, the book started out as a nonfiction book about my father. I began researching with another author, Trevor James. Trevor was once himself an employee of Dartmoor prison and had written a number of books about both the prison and the escapes. We were to have co-written the book, but there wasn't enough background information to fill a book.
I am intending to finish this book, with Trevor's blessing and his permission to include some of his own unique photographs of the prison and surrounding area. I am going to write the book to show the real-life behind Royle's escapes. This will be released as a future title. Harry Royle as a character is not intended to make a hero from a criminal, but to show how different, things could have been, if another path had been taken.It is my tribute to the man behind the headlines. A man who as a non-commissioned officer in the British army fought in both the North African and Italian campaigns of World War Two. A man who worked as a Private Detective. A man who in his own words, said that he had lived enough for two lifetimes. He said this just before he died, aged just 56.
Researching Harry Royle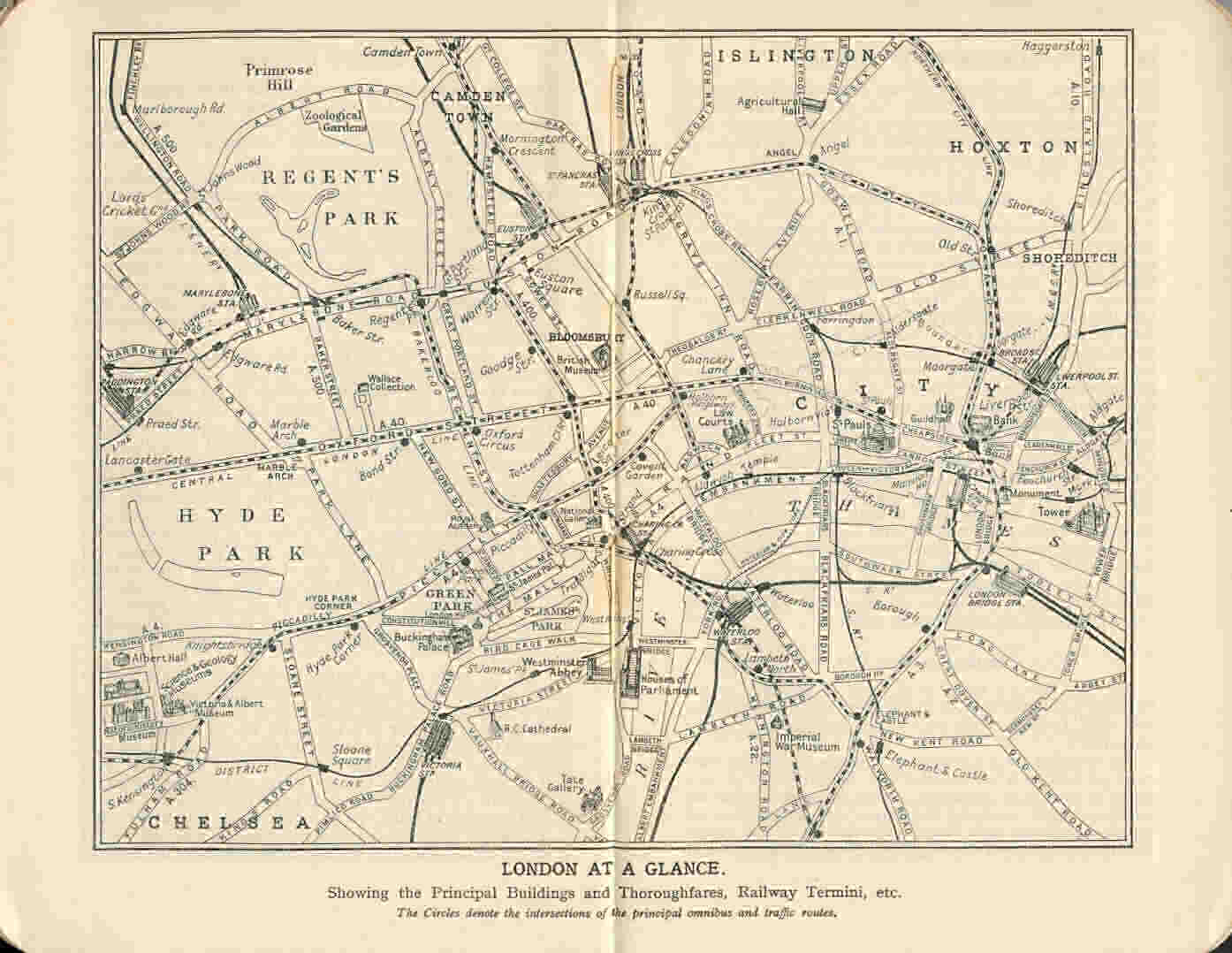 When it comes to writing a novel, like the Harry Royle books, one thing becomes clear early on, fiction is all well and good, but fiction is nothing unless it is backed up by cold hard facts. Research is the key to writing a believable story which is set in the past. At the beginning all I had to go on, was the fact that the stories would be set during wartime, and that I wanted them to reflect some real-life events, like an echo of reality, but my own version.
During my own journey, I have spoken and corresponded to ex police officers, the chairman of Hiatt Handcuffs, numerous library staff across the country, staff at the National Archives and an archivist from New Scotland Yard and retired prison officers and staff. I have visited Manchester's Police museum and Dartmoor's prison museum and have seen the barren moorland beyond. I have sat and listened to firsthand accounts of those who experienced such events as The York Blitz. I have walked the same streets when I could and attempted to put myself in Harry Royle's mindset.
I have read over a hundred and fifty books, covering pre-war, wartime., and criminality from both the police/prison system, as well as the gangster's own accounts of those long ago events. In addition to the books, I have also studied maps and guidebooks of the period.
Allowing yourself to have one foot in the past is not an easy thing to do. However, I think that this is just what I am now able to do. I not only know my characters, but also the world they inhabit. For a modern person, their world is very different from our own, but it is one which I'm now very familiar with. The sights, sounds, fears, hopes and dreams, are all still there like a whisper just beyond hearing. If you want to hear the whisper, you need to slow down a little, their world moved at a much slower pace. They cared about how they dressed and held themselves. There is much to be grateful for in our modern world. But too much is made of trivial things and we have lost our way.
I enjoy writing about Harry's world because despite the violence, fear and war, there is a greater depth of heroism and truth, respect, and love. I do of course write with a modern view, and as such have no choice but to force some of my modern attitudes onto period characters. That said my creation of Irene Parker-Brown, is not unlike a number of debutantes of the period. I wrote Irene with one thought in mind, a kind of female Scarlet Pimpernel. She would be the last person you'd suspect of being a spy and as such would be perfect. I also needed a strong foil for Harry, in order to avoid the stories becoming too bogged down by Boy's Own type adventure.
Devon, was another character I created, in a sense to prove a point. There were many black people serving during wartime and none were ever mentioned or shown by the BBC or Pathe News at the time. It was nothing short of criminal for a country to ignore its people, because of their race. So I thought Devon would in some small way, set the record straight. I enjoy the whole process involved in crafting the Harry Royle stories and hope that they are as interesting to read, as they are to write.​​​​​​​